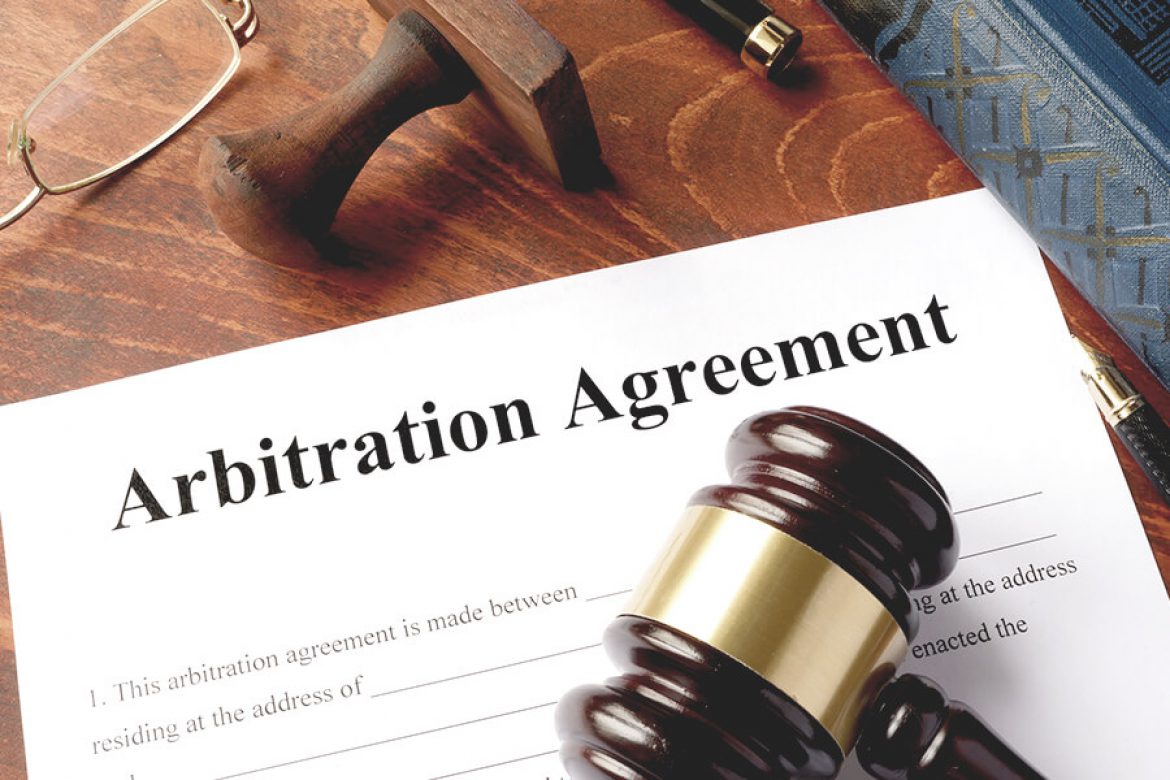 Madu, Edozie & Madu, P.C  provides the highest-quality legal representation for complex international commercial arbitrations, international construction arbitrations, and investor-State arbitrations, combining excellence, rigor, experience and an outstanding track record with the best rates available for high-quality international arbitration legal representation, in order to offer exceptional value to its clients.
Arbitration is a type of alternative dispute resolution process in which parties that have a legal dispute forego the court process and submit their case to an arbitrator or arbitration panel to decide the matter. Arbitration is still litigation since the parties will want to conduct the usual discovery including requesting relevant documents, submitting interrogatory questions, and taking depositions. However, the parties have the ability to mutually select an arbitrator that they feel will be impartial and fair and may restrict the issues to be decided and modify the rules of evidence and procedure by agreement.
The prime advantage of arbitration is that it is generally less expensive and gets your dispute resolved much faster without the constant delays that characterize most courts because of lack of courtrooms, judges and the flood of litigants waiting for their day in court, which can take years in some cases. The testimony of experts can be submitted by report or deposition transcript that can save litigant thousands of dollars and without worrying about subpoenaing witnesses or their availability. The parties can decide when it is time to arbitrate and not be concerned with the vagaries of jury selection, juror improprieties, or a judge's schedule. Should the parties wish to delay a hearing, they can do so on their own terms.
The arbitration process consists of:
The parties agree to binding arbitration
They select a mutually acceptable arbitrator and agree to split the fees equally or have the losing party bear the costs
Deciding on which issues to arbitrate; agreeing on which facts are not in dispute
Crafting an agreement on how evidence will be handled–live testimony or by deposition transcripts, exhibits, and submission of documentary evidence such as medical records and reports, employment and school records without the need for formal foundation requirements, or reports or testimony submitted with notarized affidavits and under penalty of perjury
Any other conditions such as length of time to present a case or presentation of the issues
An arbitrator's finding or verdict is binding and generally not subject to appeal unless the aggrieved party can demonstrate undue bias, fraud, corruption or partiality on the part of the arbitrator.
In theory, any legal matter in dispute can be arbitrated.  The firm works hand-in-hand with clients in Nigeria, Kenya, Ghana, and South Africa, allowing them to play as significant a role in the resolution of their dispute as they desire. It also frequently collaborates with co-counsel who have less experience in the intricacies of arbitration law and procedure but are seeking a firm that rigorously respects the boundaries of pre-existing client relationships.