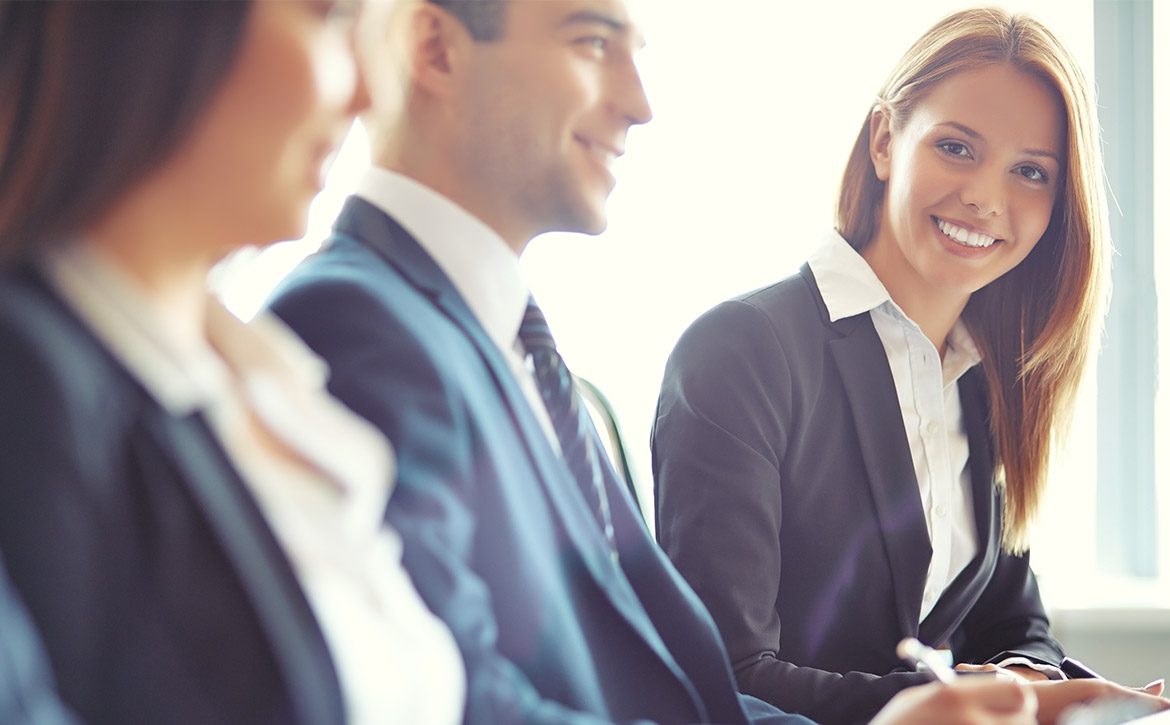 Madu, Edozie and Madu is able to handle a broad range of matters in the area of Corporate and Partnership Law Litigation, including cases involving consent and proxy solicitations, controlling and minority shareholder issues, misappropriation of corporate opportunities, director and shareholder meeting formalities, enjoining competitors from appropriating trade secrets, the fiduciary duty of directors, formation and operation of special committees, officers, shareholders and partners, indemnification, interested director transactions and questions concerning limitations of liability and piercing the corporate veil.
The firm is also positioned to handle disputes arising under stockholder and trust agreements; actions seeking review of elections to determine the rightful directors and officers of the corporation; inspection of the stock lists, books and records of a company; appraisal of securities; dissolutions; and appointment of custodians and receivers for insolvent or deadlocked corporations.
Corporate and partnership disputes frequently involve businesses from different states, many of which often file an action in their home state in order to secure some strategic benefit. The firm is also able to represent clients regularly in such cases, including conflicts concerning first-filed forum selections, choice of law determinations, proper assertions of personal jurisdiction, effective service of process, questions of inconvenient forum and the preclusion of judgments obtained in different courts. Madu, Edozie, and Madu, therefore, is uniquely positioned to assist clients in resolving issues of corporate and partnership law governance, fiduciary duty and operation whenever such is needed.