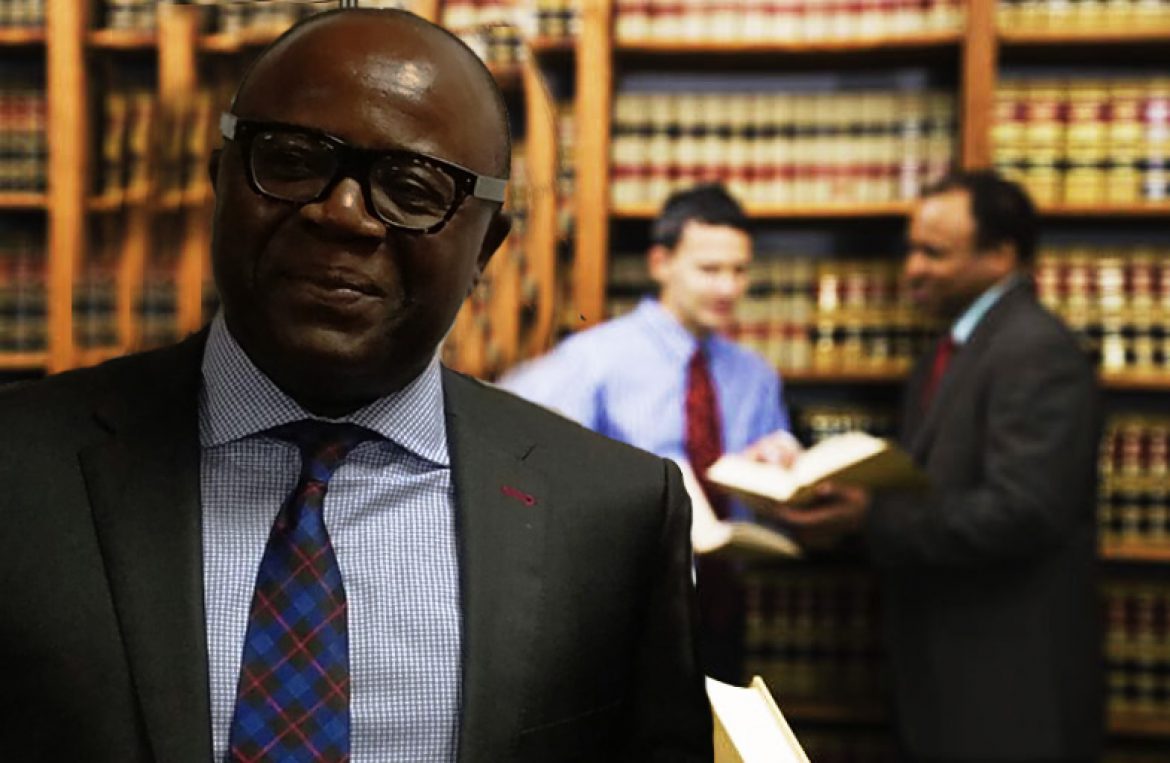 Estate Planning and Administration
The firm has experience in estate planning and the administration of estates and trusts. The firm provides counsel during the initial estate planning phase and prepares wills, durable powers of attorney, living wills and other instruments that employ lifetime transfer techniques and other estate planning strategies.
Various alternatives are utilized to maximize a client's estate planning goals while minimizing income, gift, estate, inheritance and generation-skipping tax consequences, including the use of testamentary and inter vivos credit and marital trusts, generation-skipping trusts, revocable and irrevocable trusts, insurance trusts, special needs trusts, charitable remainder and charitable lead trusts, personal residence trusts, GRATS, GRUTS, family partnerships, charitable foundations and other sophisticated estate planning tools. The firm also provides representation and assistance in the actual administration of the estate or trust, including postmortem tax and economic planning. Finally, the firm's attorneys have experience in estate and trust controversies and litigation.
Real Estate
The Real Estate section represents a broad variety of clients engaged in all facets of real estate development, ownership, financing, acquisition, disposition, investing and leasing.
Clients include developers, investors, retail and office tenants, real estate brokers and managers, banks, and other lending institutions, title insurance companies, architects and building contractors.
Our attorneys have also been engaged in condemnation, real estate tax reassessment appeals and condominium conversions.
Because real estate is often an integral facet of other commercial and financial transactions, the firm's real estate attorneys often work on major corporate transactions in concert with other attorneys in other departments.
Real Estate Litigation
Madu, Edozie and Madu's Commercial Litigation Department is able to call upon its dedicated and knowledgeable attorneys to assist clients with litigation needs arising out of their real estate interests. Whether by way of leasehold or ownership, substantially all commercial entities at one time or another face issues attendant to their real estate holdings. When these issues arise, Madu, Edozie and Madu's litigators are adept at resolving disputes, through either traditional litigation or alternative dispute resolution.
Firm attorneys have pursued and defended actions in federal and state court in which claims for breach of agreements to sell commercial real estate or for fraud in connection with commercial real estate agreements is asserted. These actions involve disputes arising out of aborted closings because of a seller's alleged inability to deliver marketable title and circumstances in which a seller is alleged to have made misrepresentations as to the condition of the property or zoning or other land-use restrictions.