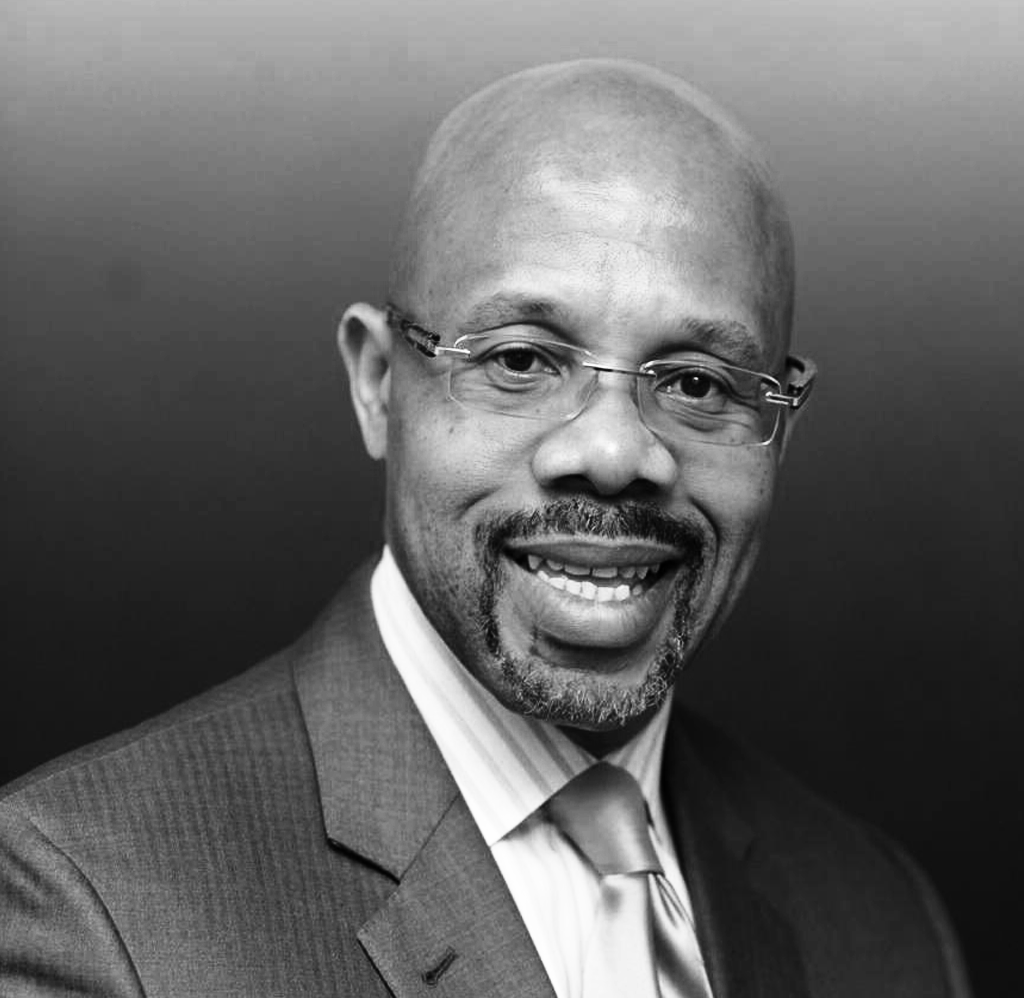 John Edozie
Location:
1345 Avenue of The Americas
33rd Floor, New York, NY 10105
John Edozie is a sought-after attorney, advisor and subject matter expert on international corporate transactions and commercial litigation with special emphasis on Nigeria, Kenya and other parts of Africa. Extensive experience with US multi-national, Fortune 500 companies in diverse industries including pharmaceuticals, oil, and gas as well as experience with Nigerian companies on local law. Serve as legal counsel concerning US interests to sovereign state and federal parastatals.
An effective communicator, skilled at providing in-depth, practical knowledge of local business customs and cultures as well as cultivating enduring relationships with international law firms and government officials.
Mr. Edozie is a founding member of the law firm of Madu, Edozie & Madu, PC a New York Law firm has over twenty-six (26) years broad-based experience in International Law, Commercial Litigation, Arbitration, Intellectual Property, and Corporate Law. He was admitted to practice law in the State of New York in 1991 and has been licensed as an Attorney (Barrister & Solicitor) in Nigeria since 1985.
For approximately five (5) years, he was a litigation associate at Herzfeld & Rubin, a Wall Street-based firm, where his responsibilities included defending the New York City Housing Authority, General Motors Corporation, The Chrysler Corporation, Ford Motors Corporation, Volkswagen of America Inc and American Laundry, Inc in a number of cases involving claims associated with negligence, breach of warranty and strict liability.
In 1995, Mr. Edozie left Herzfeld & Rubin to become a founding member of the law firm of Madu, Edozie & Madu, PC, an International Corporate/Commercial Law boutique. His current concentrations at the firm are in the areas of International Law, Corporate and Commercial Law, Civil and Commercial Litigation, and Intellectual Property/Licensing Law. His work involves counseling clients in connection with litigation in both the US and Africa, advising clients with respect to general business matters, including expansion and financing strategies, strategic alliances and joint ventures, corporate officer, director obligations and responsibilities as well as shareholder matters. At one time or another, he has represented the Federal Government of Nigeria (FGN), Schlumberger, NP Test, Chevron, Pfizer and other Fortune 500 companies.
John Edozie has a number of Nigerian clients, including the Federal Government of Nigeria, ( FGN), with whom he acts as a legal advisor and counsel concerning their US litigation, other Nigerian businesses which he represents in their United States business activities, and a number of United States clients whom he represents in transactions in Nigeria, Kenya and other parts of Africa. His firm also maintains correspondent relationships with local Nigerian law firms and offers clients excellent legal resources in doing all types of business transactions in Nigeria and other African countries.
He was the first president of the Nigerian Lawyers' Association.
Commercial Litigation
95%
Intellectual Property
78%
Membership and Activities:
A substantial portion of his time is also comprised of representing clients in a wide array of matters relating to international transactions.
International Law
Negotiation
Licensing
Corporate Transactions
Contract Law
Subject Matter Expert
Commercial Litigation
Intellectual Property
Drafting Expert Opinions
Arbitration
Strategic Planning
Relationship Building
Successfully defended a global pharmaceutical company in a lawsuit with Nigerian Government.
 Represented multi-national oil & gas company on IP, employment and vendor contracts.
Counseled an American multi-national energy company on international litigation.
 Represented Nigerian Government involved in multiple contract disputes with US companies.
 Participated with Nigerian Economic Financial Crimes Commission.
LLB: University of Nigeria, 1984
LLM: Boston University, 1986
English (fluent), Ibo (fluent), Yoruba.

International Law
Experience: 25 Years

Intellectual Property
Experience: 23 Years

Business Law
Experience: 26 Years